Art/ist
Society should separate art from artist, avoid disregarding one's art after controversy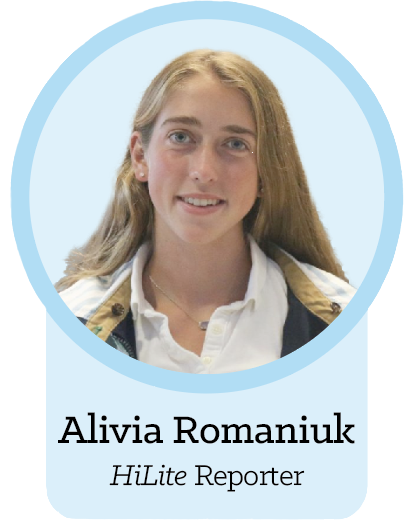 Back in 2019, J.K. Rowling, the famed author of the Harry Potter series, became the subject of controversy when she announced her support for Maya Forstater, a researcher who lost her job for stating that people can not change their biological sex. Rowling also voiced her concerns regarding the proposed changes to the British Gender Recognition Act, which would allow people to self-declare their gender. In an essay later published on her website, she argued that this would endanger women in female-only spaces, such as restrooms.
While some praised her courage and honesty, others were heartbroken by what she had to say. On Twitter, people began labeling her a "TERF," which stands for Trans-Exclusive Radical Feminist.
Despite the controversy, the "Harry Potter" franchise continues to thrive. A 2021 Statistica report revealed that it was the third highest grossing franchise in the world.
Likewise, Kevin Hart faced backlash in 2018 when a series of anti-gay tweets from 2009-2011 resurfaced. He refrained from apologizing to the LGBT community and ended up stepping down from hosting the 2019 Oscars. Despite this, in 2019 he was still the highest-paid comedian in the world.
Being in the public eye means that your every word and every action is scrutinized. It is nearly impossible for celebrities to avoid criticism or controversy during their careers. Even figures such as Taylor Swift, Lady Gaga and Justin Bieber have faced criticism. While celebrity status should not excuse problematic behavior, celebrities are still human, and their actions and beliefs should not undermine their work.
In 2020, the British Broadcasting Company nominated Rowling's essay regarding transgender rights for the Russell Prize, an annual journalistic award, and responded to criticism by calling it "the price of free speech."
Celebrities are allowed to speak their mind about important topics, and in doing so, they can't please everyone, making criticism inevitable. Rowling's unpopular beliefs should not undermine her extraordinary work, and people should not feel guilty for enjoying her books. While her opinions may have been hurtful to some fans, she had every right to share them, and she was brave for doing so.
Leave a Comment