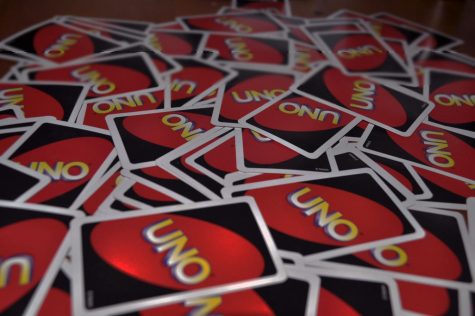 Anushka Dasgupta and Tara Kandallu
October 18, 2019 • No Comments
Dearest Reader, When you think of the word uno, you probably get memories of learning Spanish numbers with Dora the Explorer. More recently, you might remember the reverse card meme and playing the...
Recent UNO Stories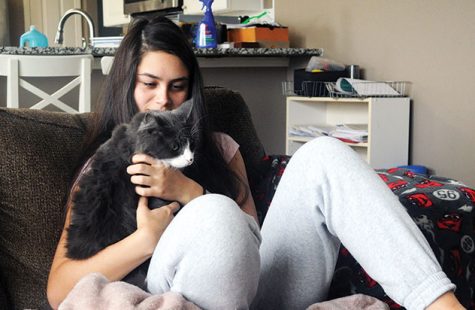 October 18, 2019
For most students in Carmel, it appears as if living in a two-parent household is common. However, according...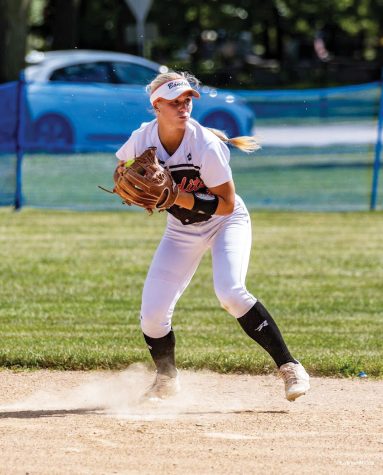 October 18, 2019
What are your accomplishments in softball? Obviously, it's been a super long journey and with that,...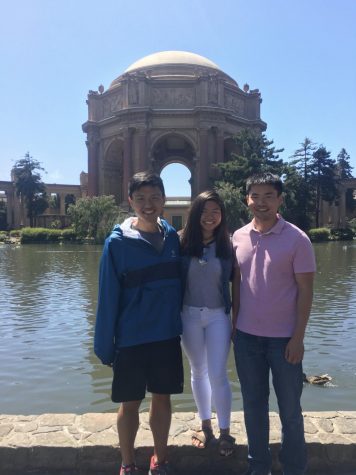 October 18, 2019
Growing up in a family with four children, I have always enjoyed the company of my brothers. As I have...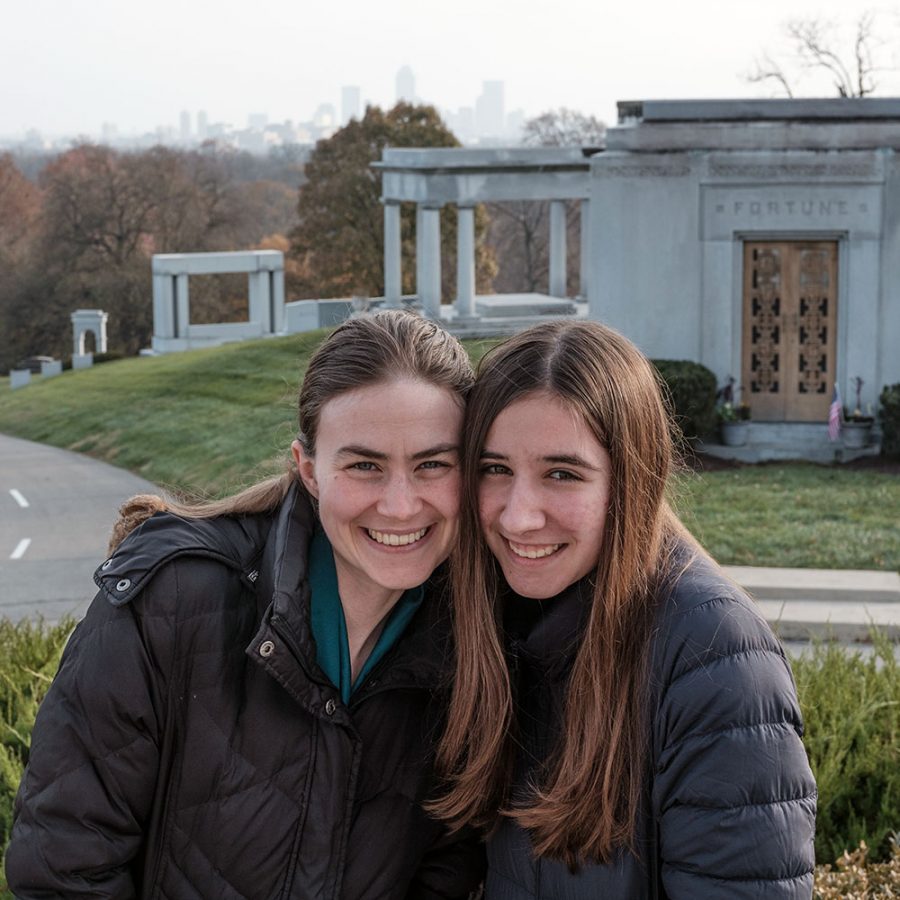 October 21, 2019
Clizia Martini Who is your role model and why? My role mother is my godmother because she taught me how to achieve the things that I want to, how to do better and...
October 18, 2019
October 18, 2019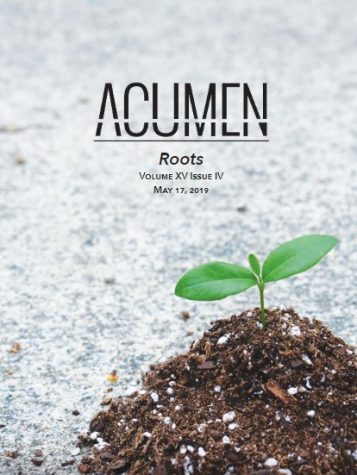 May 17, 2019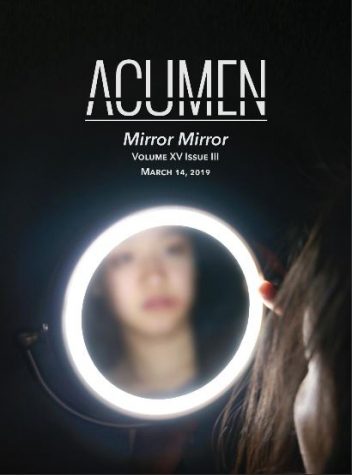 March 14, 2019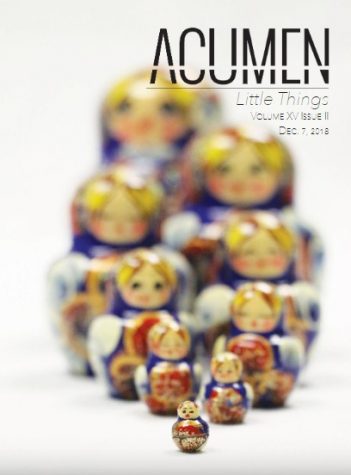 December 7, 2018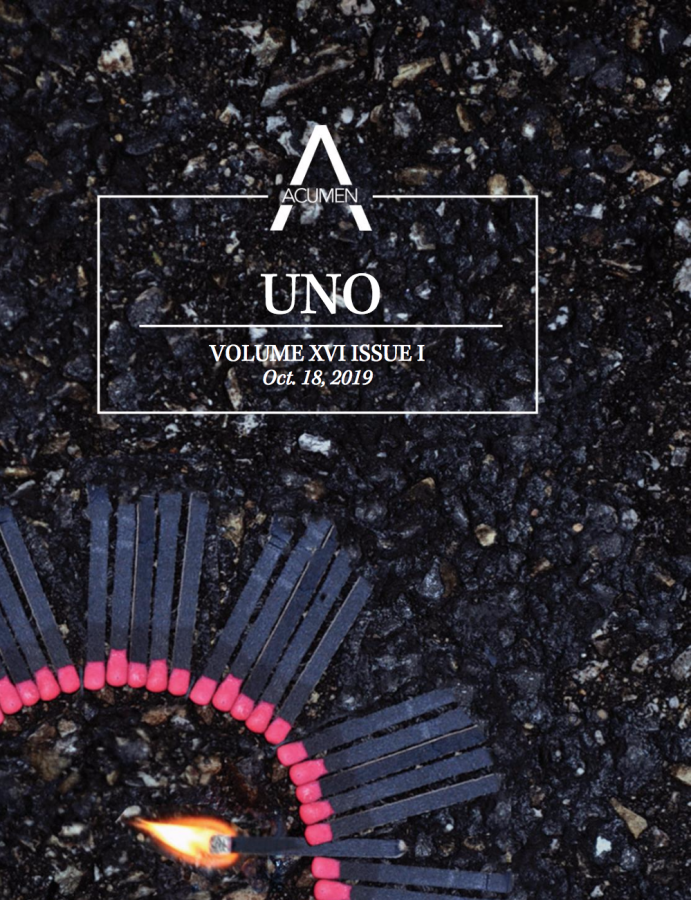 October 18, 2019
Click on the image to view our latest issue!

Loading ...
See online exclusive content for the UNO issue at https://carmelacumen.org!
Load More...