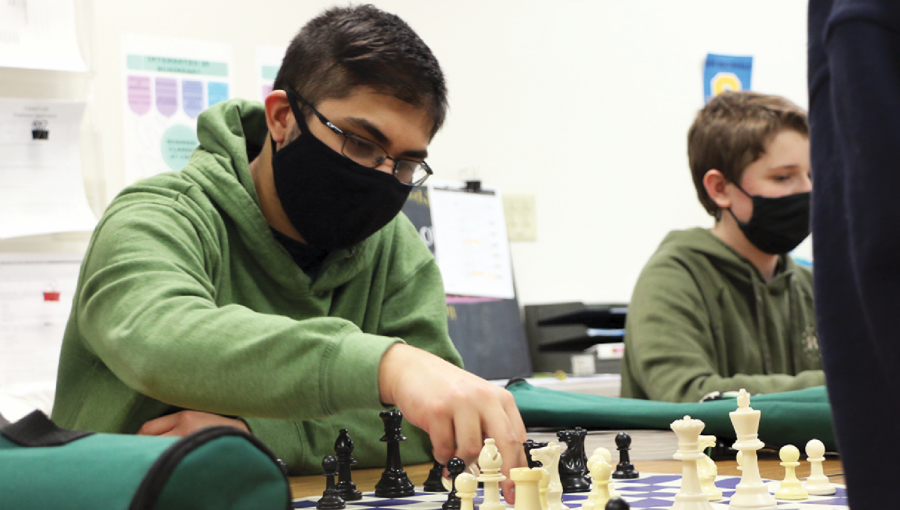 For Akash "Reno" Bhowmik, Chess Club co-president and junior, chess has been a major part of his life. He said he knew the rules of chess and how to play in kindergarten and has since been fascinated with the game.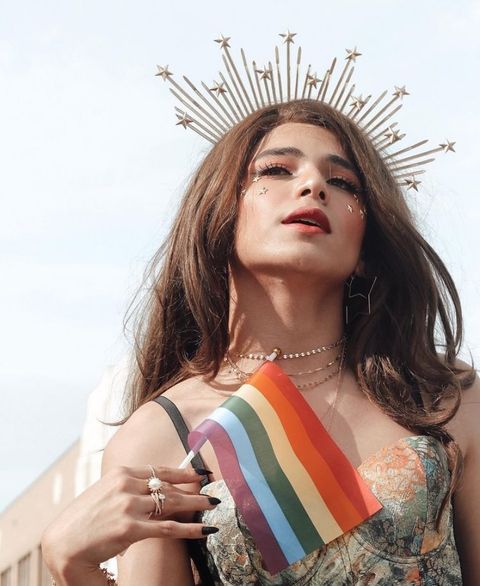 SUBMITTED PHOTOS: DANIEL TANNER For LGBTQ+ students like junior Daniel Tanner, discrimination is a very prominant part of everyday life; however,...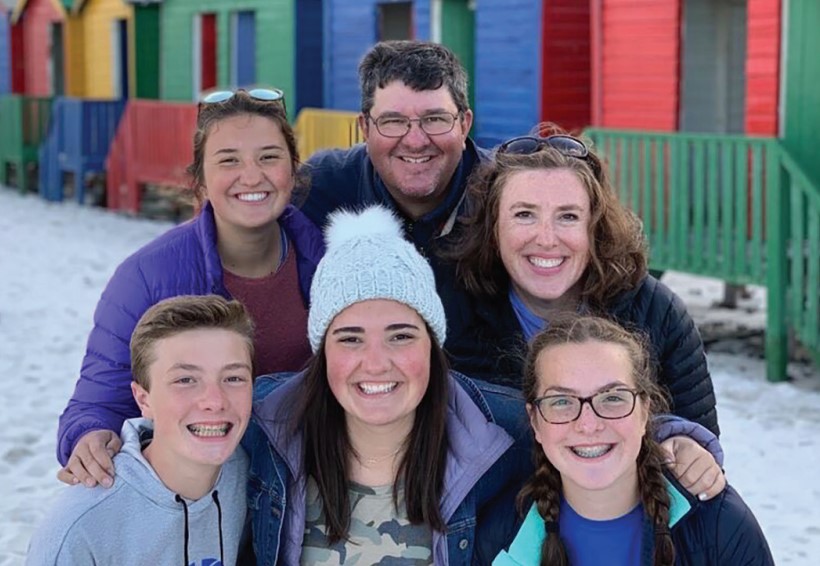 "I've learned that unfortunately in life, that there is a lot that happens. I remember my dad saying to me, 10% of life is amazing, 10% sucks, and then the other 80% is somewhere in between. I always thought that all my fertility problems were in the 10% of awful until I was able to kind of step back and say that I learned a lot."
See online exclusive content for the UNO issue at https://carmelacumen.org!
Load More...