UNO: Letter from the Editors
Hang on for a minute...we're trying to find some more stories you might like.
Dearest Reader,
When you think of the word uno, you probably get memories of learning Spanish numbers with Dora the Explorer. More recently, you might remember the reverse card meme and playing the card game with friends and family. However, despite its seemingly insignificant nature, uno, or one in Spanish, represents some of the most popular universal ideas of loneliness, individuality, and achievement. Through one word, both the highs and lows of human existence are contained. 
In this issue, we have tried to explore all that it means to be one, have one, or lose one in an ever-changing society. Each page explores something new related to the word uno and aims to broaden perceptions and long-held beliefs about its meaning and connotations.
-Anushka Dasgupta & Tara Kandallu, Editor-in-Chiefs
About the Contributors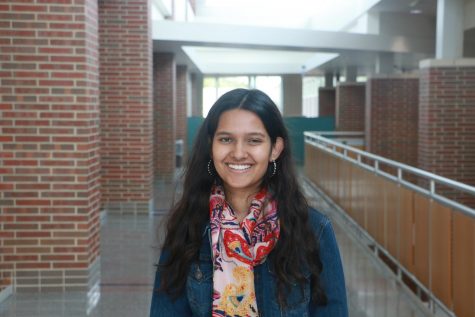 Anushka Dasgupta, Editor-in-Chief
Hello! I'm Anushka Dasgupta, and I serve as co-Editor in Chief of the Acumen with Tara Kandallu. In the past, I've served as a Hilite News Editor,...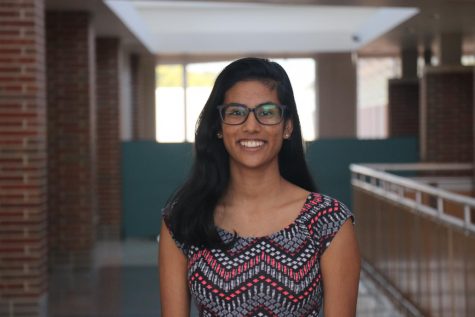 Tara Kandallu, Editor-in-Chief
Hello! I'm Tara Kandallu, Editor-in Chief of the Acumen with Anushka Dasgupta. During my second year on staff, I contributed content to the Acumen and...