STEM-TASTIC
Engineering students, teacher express importance of science fiction in the STEM field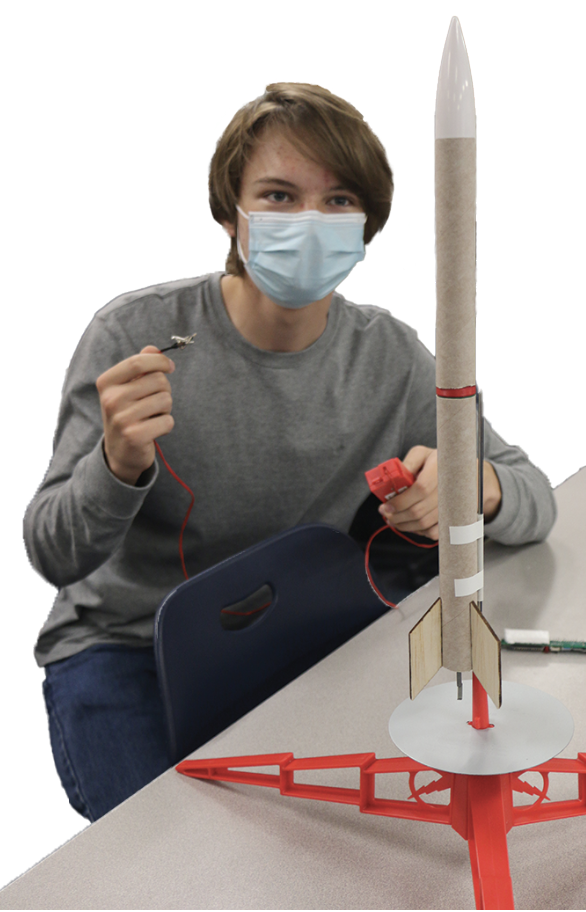 For Maximus "Mechanical Max" Shurr, YouTube engineer and senior, science fiction not only serves as entertainment but also a source of inspiration and creativity.
"The great thing about that genre is that there are so many movies out there, like 'Interstellar' or 'TomorrowLand,' or any movie that has technology in it," Shurr said. "It's very inspiring to see just how artistic it can be and how useful that technology can become."
Shurr said those science fiction shows have also helped teach him to think in a more unorthodox way.
"It really shows how creative engineering can be and that it really requires you to think outside of the box," Shurr said. "I really like seeing something in a science fiction movie and it actually becoming a reality, kinda like hoverboards from 'Back to the Future.'"
Similarly, Laura Erli, engineering teacher and TechHounds sponsor, said she was also inspired to get involved in STEM by her favorite sci-fi shows.
"I feel like (Star Trek's) communicators and their touch screen computers have inspired the technology that we use today. I also really love 'Doctor Who.' A sonic screwdriver would be really nice if we had one tool to fix everything. So those are my major inspirations. I (also) really like the technologies in a specific show called 'Eureka' where there's a whole town of scientists building things to solve problems and creating new materials to make things last longer."
Additionally, Erli has said those shows introduced her to a new way to approach problems, especially in STEM.
"I've always been extremely cautious. I grew up in a family where we were the first one's in town to have a computer. And my dad was always obsessed with the latest and greatest whereas I watched these shows where everything can cause a problem and fail, so I proceed with caution," Erli said. "I like to see technology that's built to last rather than 'when's the next upgrade.'"
Yi Lin Yang, TechHounds member and junior, also said she agreed with Erli about how we should focus on improving the technology we already have.
"For science fiction movies, I think that a lot of (science fiction) elements aren't automatically applicable for real life, although they are really cool, so we have to see what is already there and try to improve on what we already know that works."
However, Shurr said some of his favorite science fiction movies, such as "The Circle," have introduced reasonably feasible inventions that could have untold benefits if constructed in our world.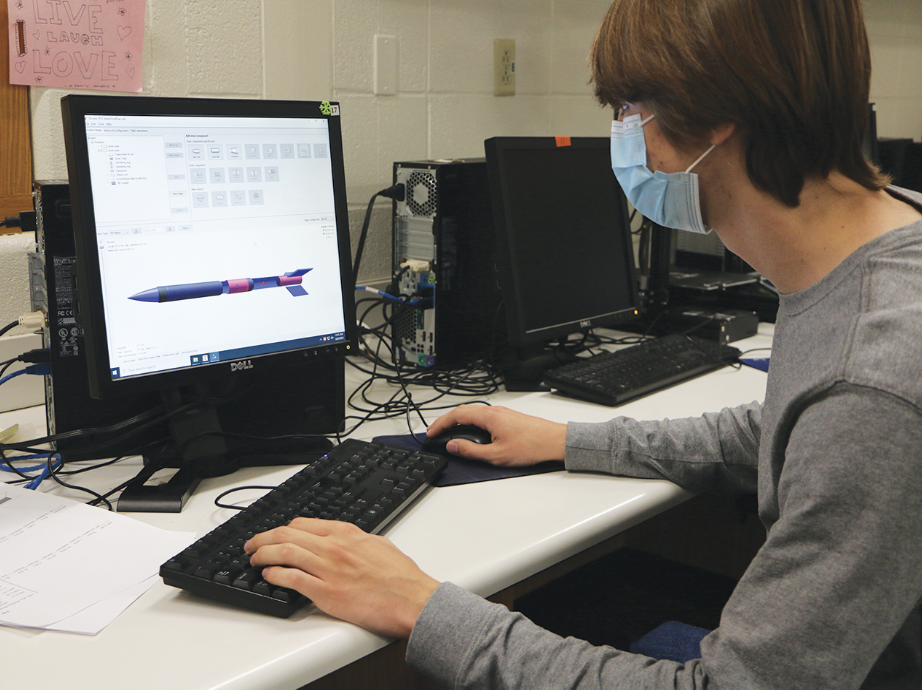 "There was a movie called 'The Circle' where it showed a giant tech conglomerate and they were able to use a lot of data collection to create really powerful technology, like nanobots in your bloodstream that can monitor anything about your health or cameras that are virtually undetectable so that you can monitor anywhere on the planet," Shurr said. 
However, Erli emphasized how important it is to focus on the process of creating something new in STEM. Erli said the show Eureka helped to show that important aspect, which is something that not all sci-fi shows do.
"While things go really awry they show the negative that could happen with the positive. I think that's a better, healthier way to challenge us to come up with new technologies," Erli said.
Yang also said science fiction shows have influenced the way she thinks, even if she's not aware of it.
"Watching science fiction movies does expand your way of thinking and your creativity," Yang said. "And although I may not be super aware of it right now it's definitely there in my subconscious."
Regardless of how impractical some technologies may seem, Yang said movies should continue to have no limits in their science fiction inventions.
"I like the idea of having no limits because it allows you to push the boundaries of your thinking and having science fiction movies that are grounded won't be cool because without those out-of-the-world inventions those science fiction movies wouldn't be cool and wouldn't get an audience," Yang said. "I think that science fiction movies should definitely stay the way they are and expand their own inventions or technology because it serves as inspiration for people."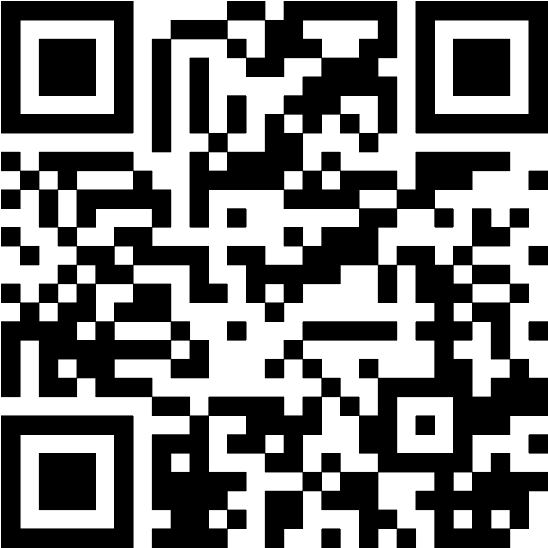 Erli said she agreed with Yang, mentioning how impossible inventions in those movies may become more feasible with time.
"I think there should be no limits (to science fiction) because touch screen computers were 'impossible' in the 70s, but they did it. The communicators, portable computers, we have in our pockets which were thought to be impossible, but it happened," Erli said. "So it's not 'we can't ever do it' it's more like 'we can't do it yet'. I say dream big and figure it out."
Furthermore, Yang said science fiction can kickstart an interest in STEM and give children an early start to a passion they may want to pursue for the rest of their lives. This is something Yang can attest to from firsthand experience.
"I think it definitely plays a huge part (in children). I know my brother is really into Star Wars and he started at a really young age building Lego Sets, so that has helped him get interested in STEM and he wants to join TechHounds next year, so science fiction movies definitely play a role."
Shurr also said it can help express creativity within STEM among any age group.
"I think it's very important just to show that engineering can be a really creative way to express yourself with science and mathematics in a way that can actually make a difference in people's lives."
Leave a Comment